BUILDING WORLDWIDE ALLIANCES
ABFF Global is the American Black Film Festival's (ABFF) international screening and discussion series. Originally launched in 2019 in partnership with Sony Pictures Entertainment, the series promotes the universal appeal of Black content and encourages collaboration between artists throughout the African diaspora, with the objective of expanding distribution opportunities for Black content on an international scale.
The 2022 event, held in London, September 16-18, took place at the British Film Institute (BFI). The weekend event, programmed in association with the 5th annual S.O.U.L. FEST– a UK-based film festival serving Black audiences, featured screenings, panel discussions and networking events. Future installments of ABFF Global are being planned in other major cultural hubs, including Madrid, Paris, Abu Dhabi and Cape Town. Events for 2023 to come.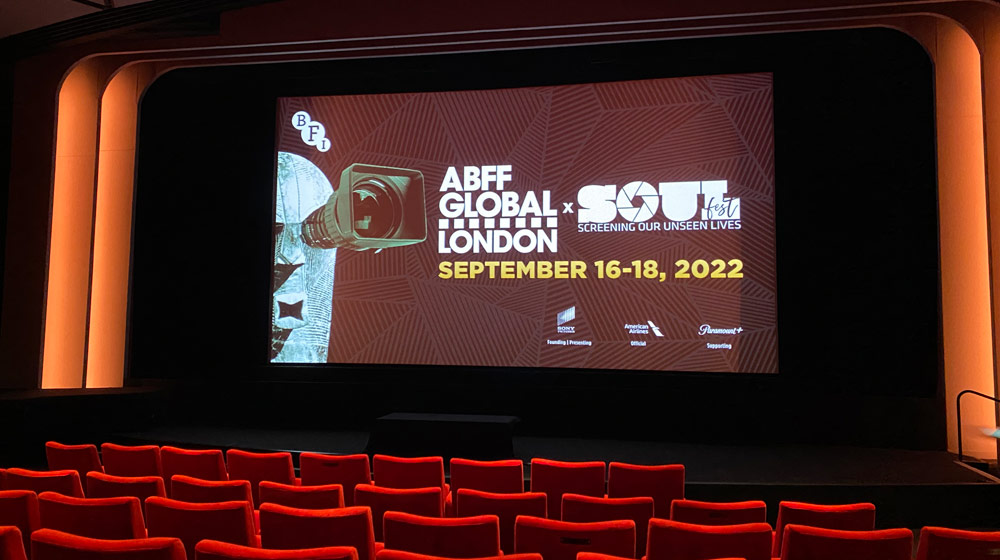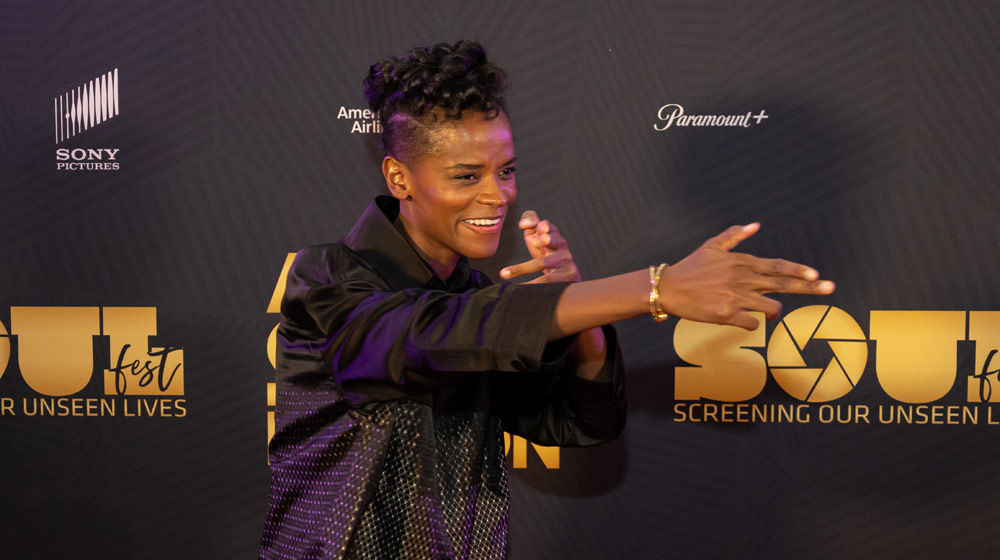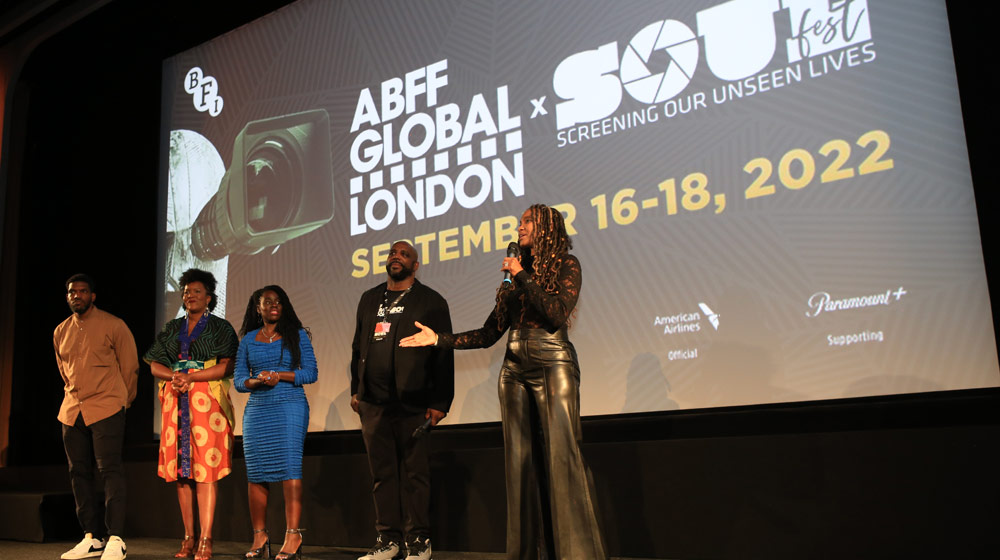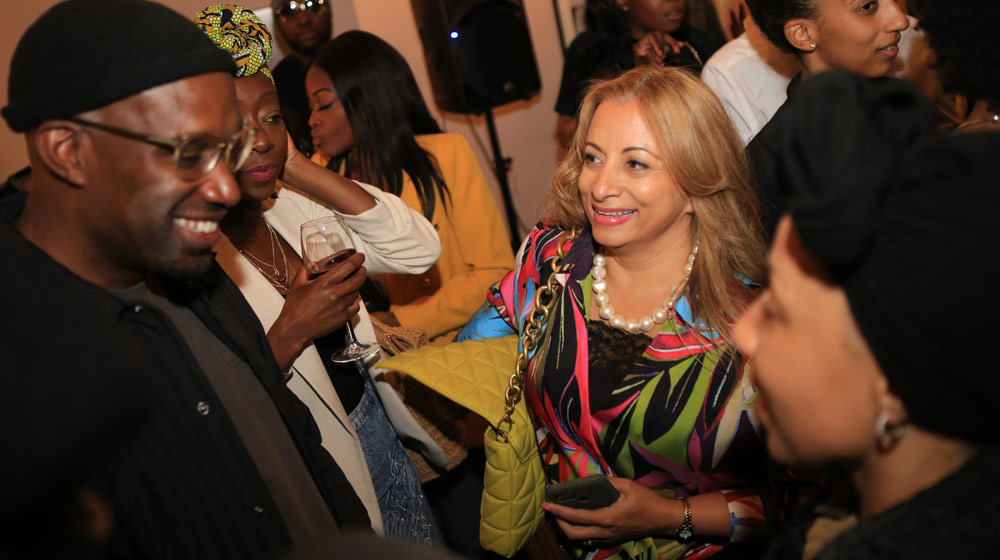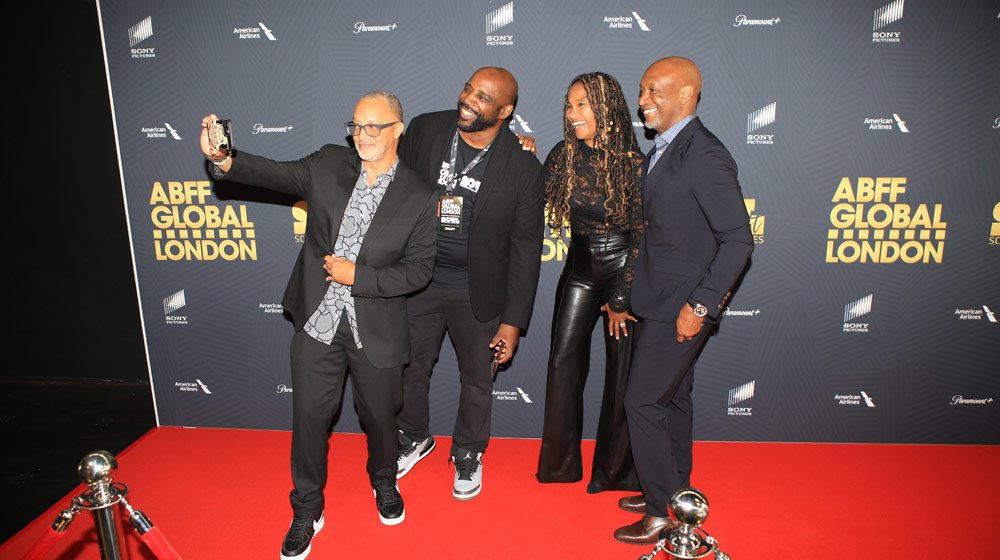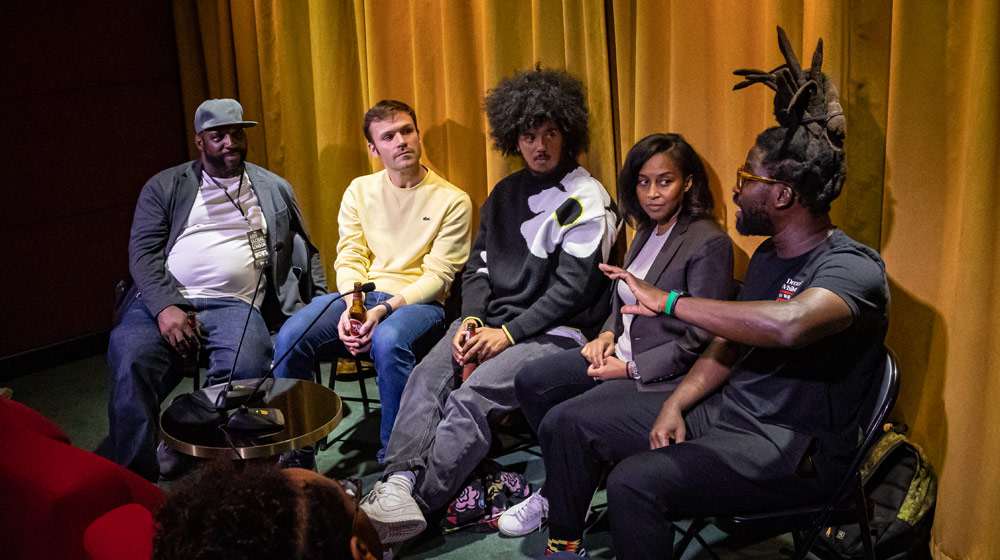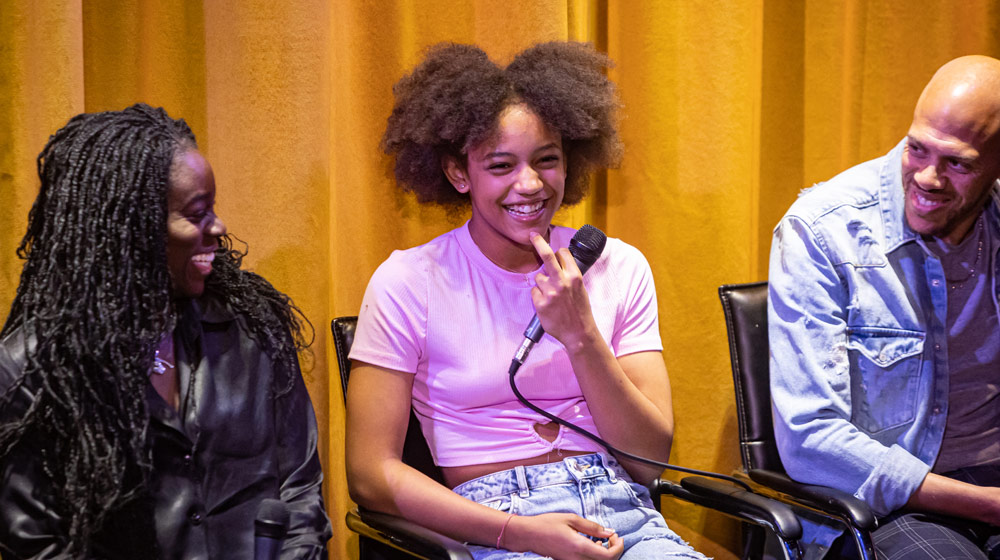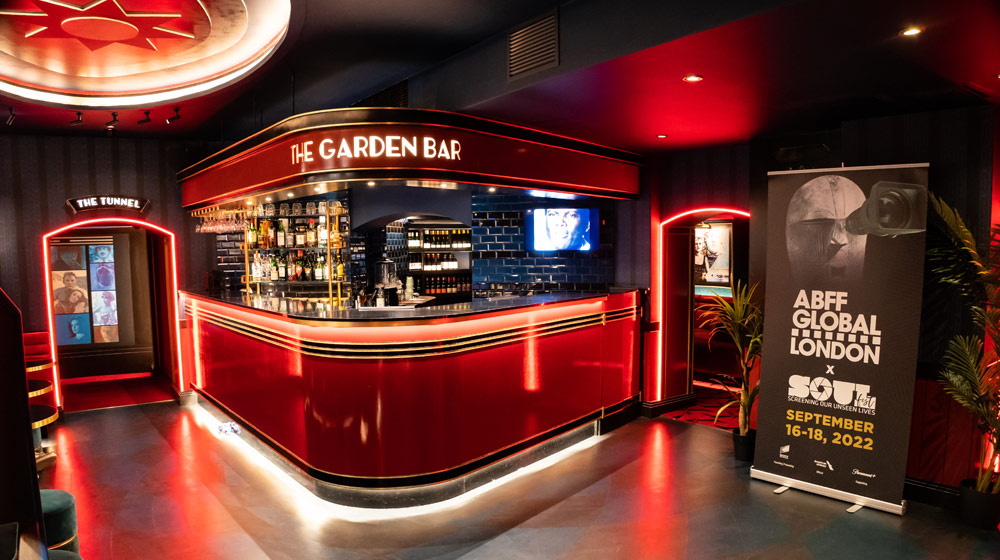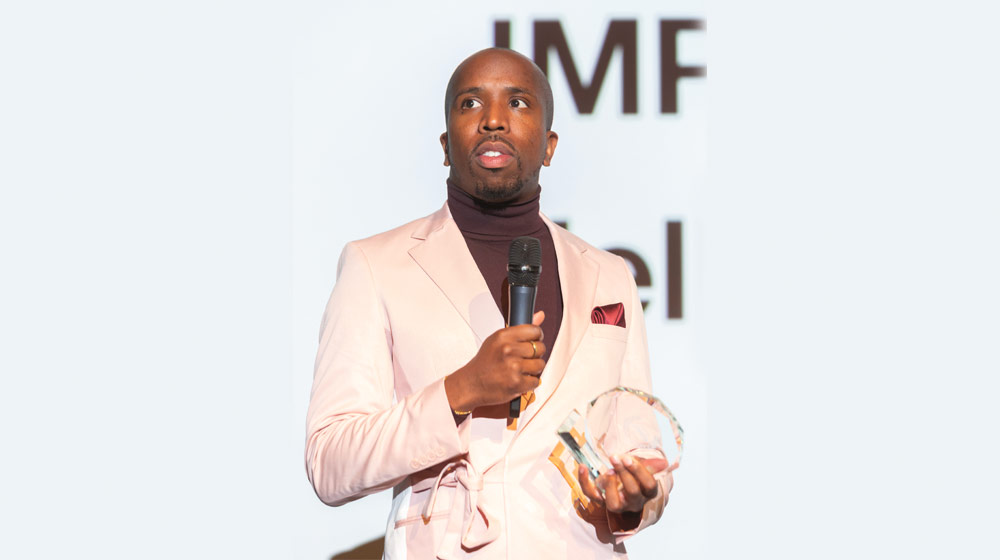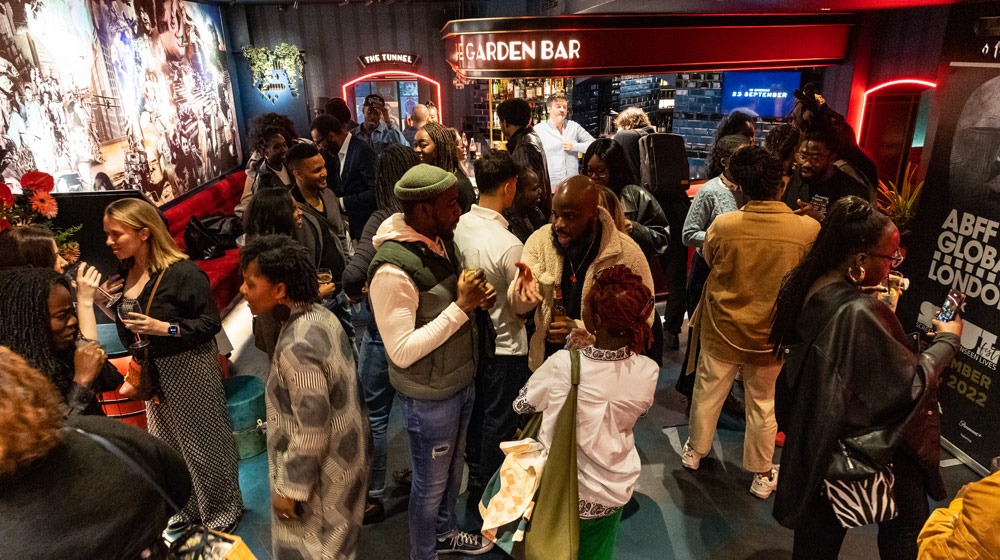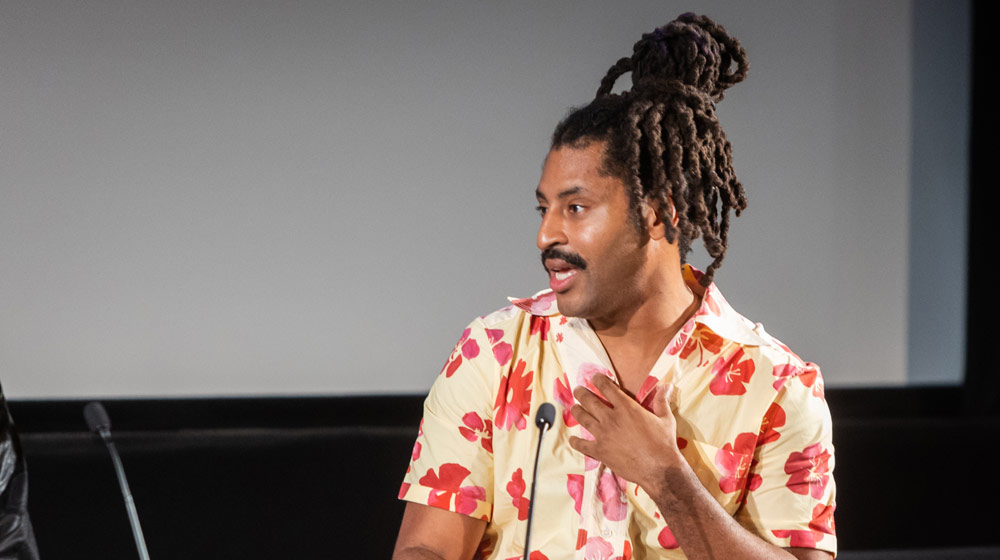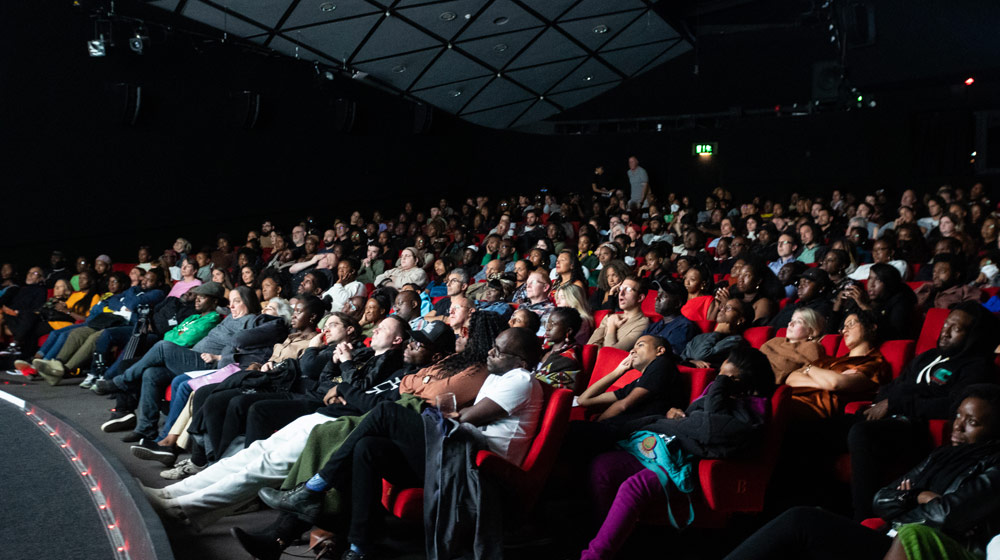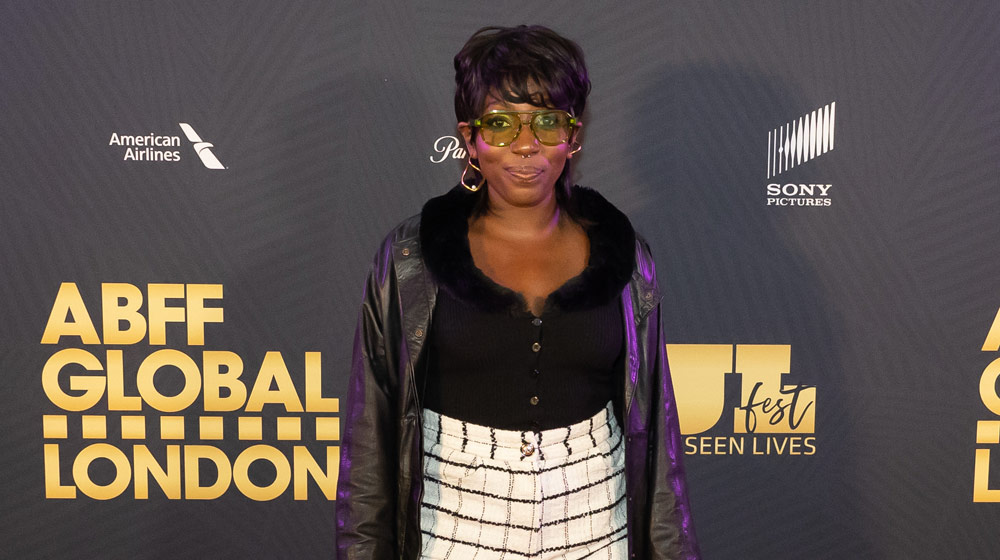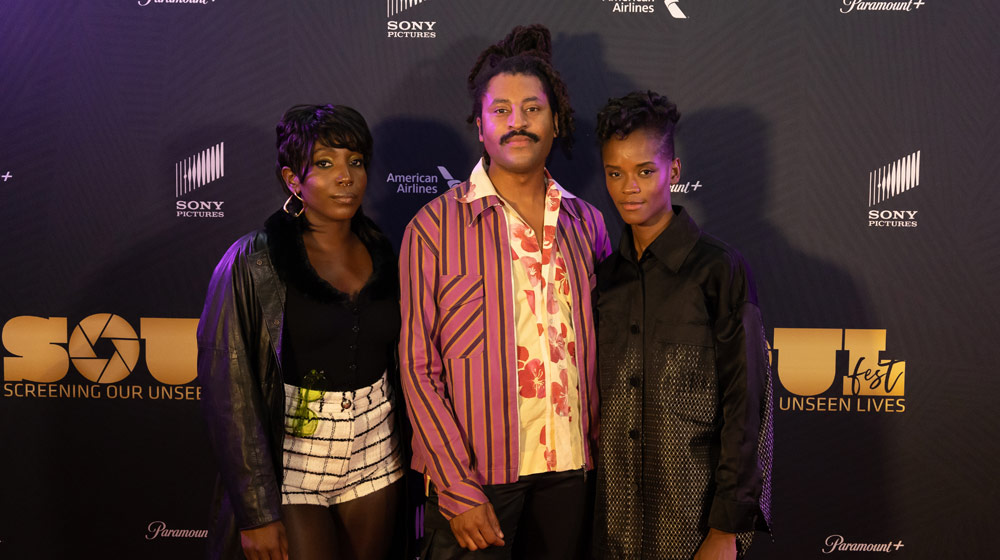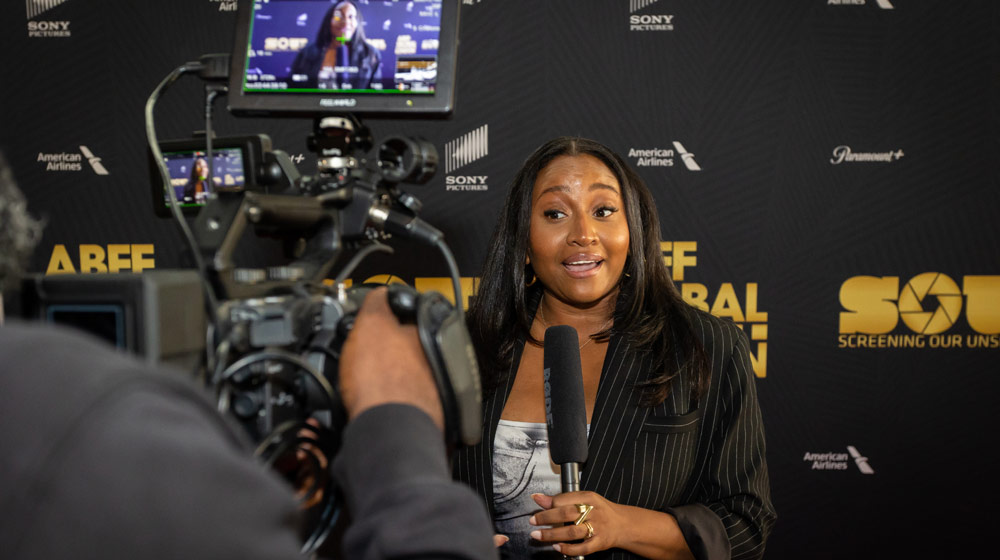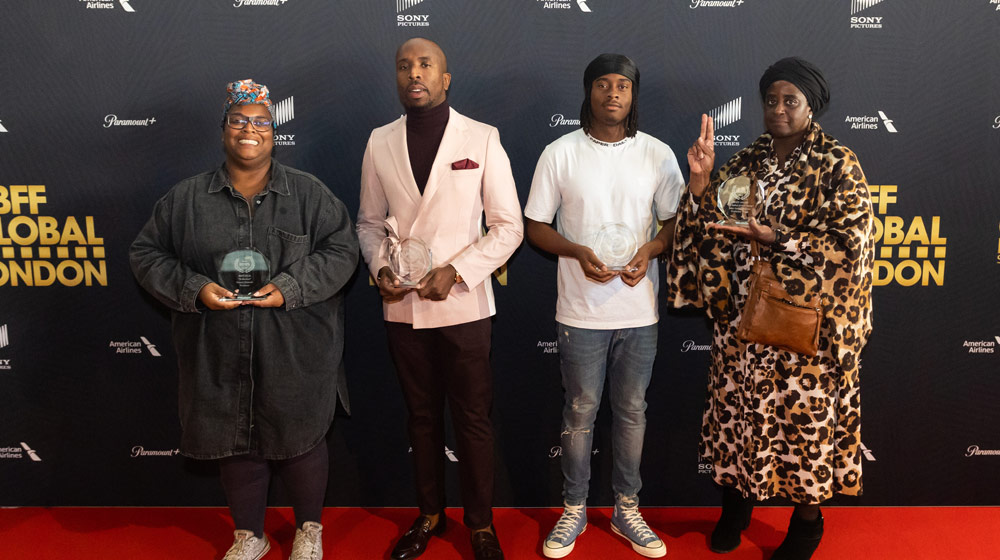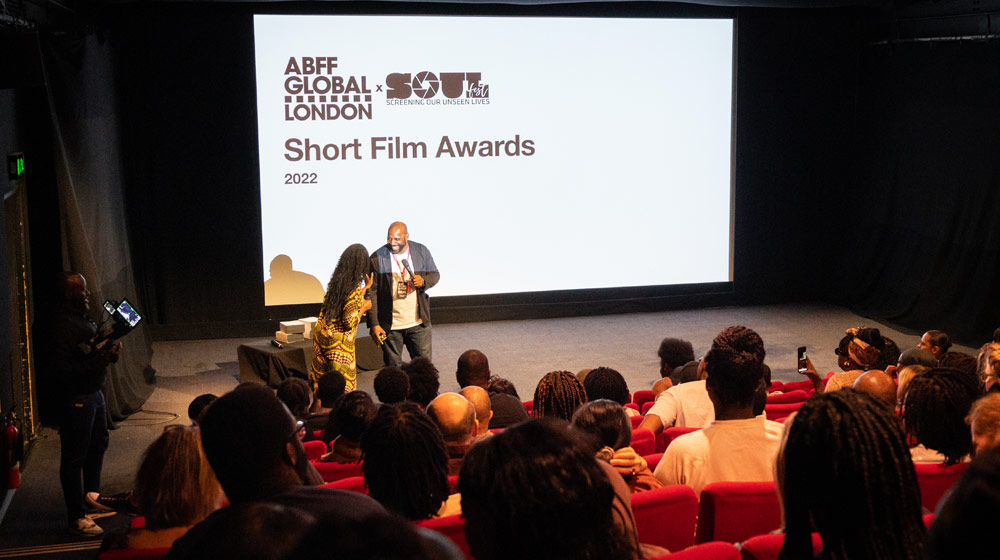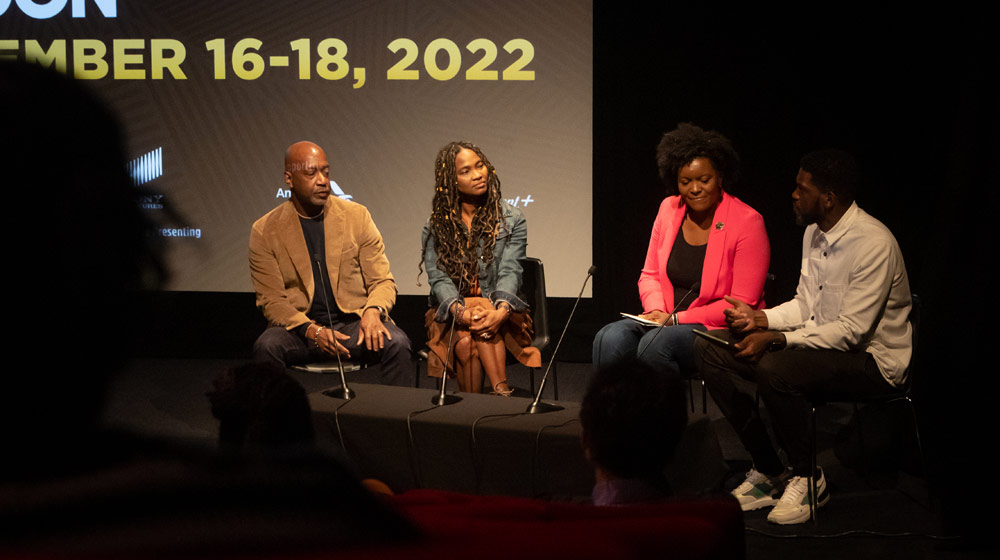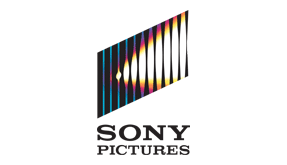 Founding | Presenting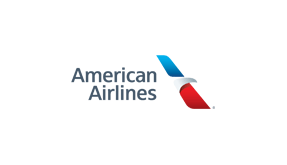 Official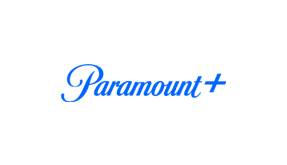 SUPPORTING